"Love this Life" Presents Mangia and Nosh Night 
Because our founders are an Italian and a Jew!

Join us for our most delicious fundraiser. Take a walk around the beautiful gourmet kitchens of Appliance World  sample food, desserts and drinks from the best local establishments. Tunes will be provided by Russel Breiter. Plus raffles galore!

This fundraiser supports Hair We Share, a very important cause that helps maintain confidence, dignity and self-esteem to those affected by medical hair loss by providing beautiful custom human hair wigs.
Featuring
Live cooking demonstrations and tastings by….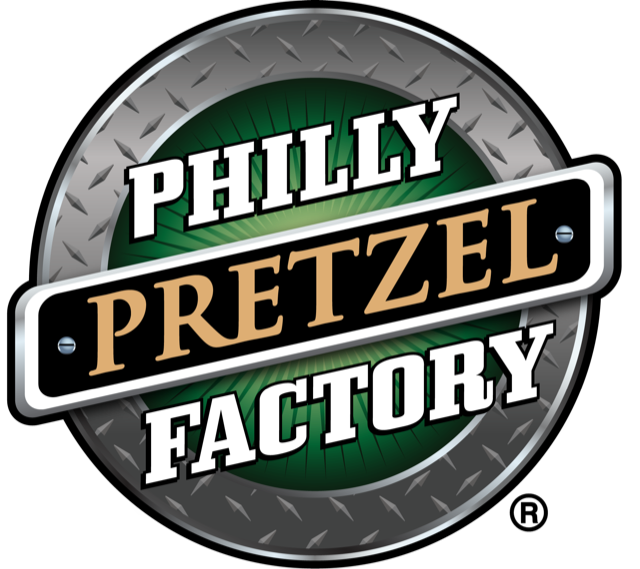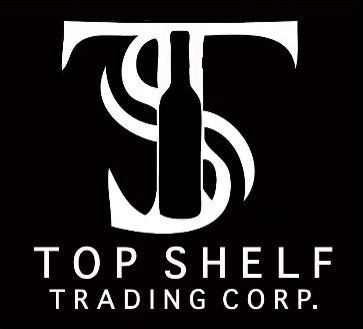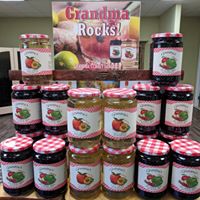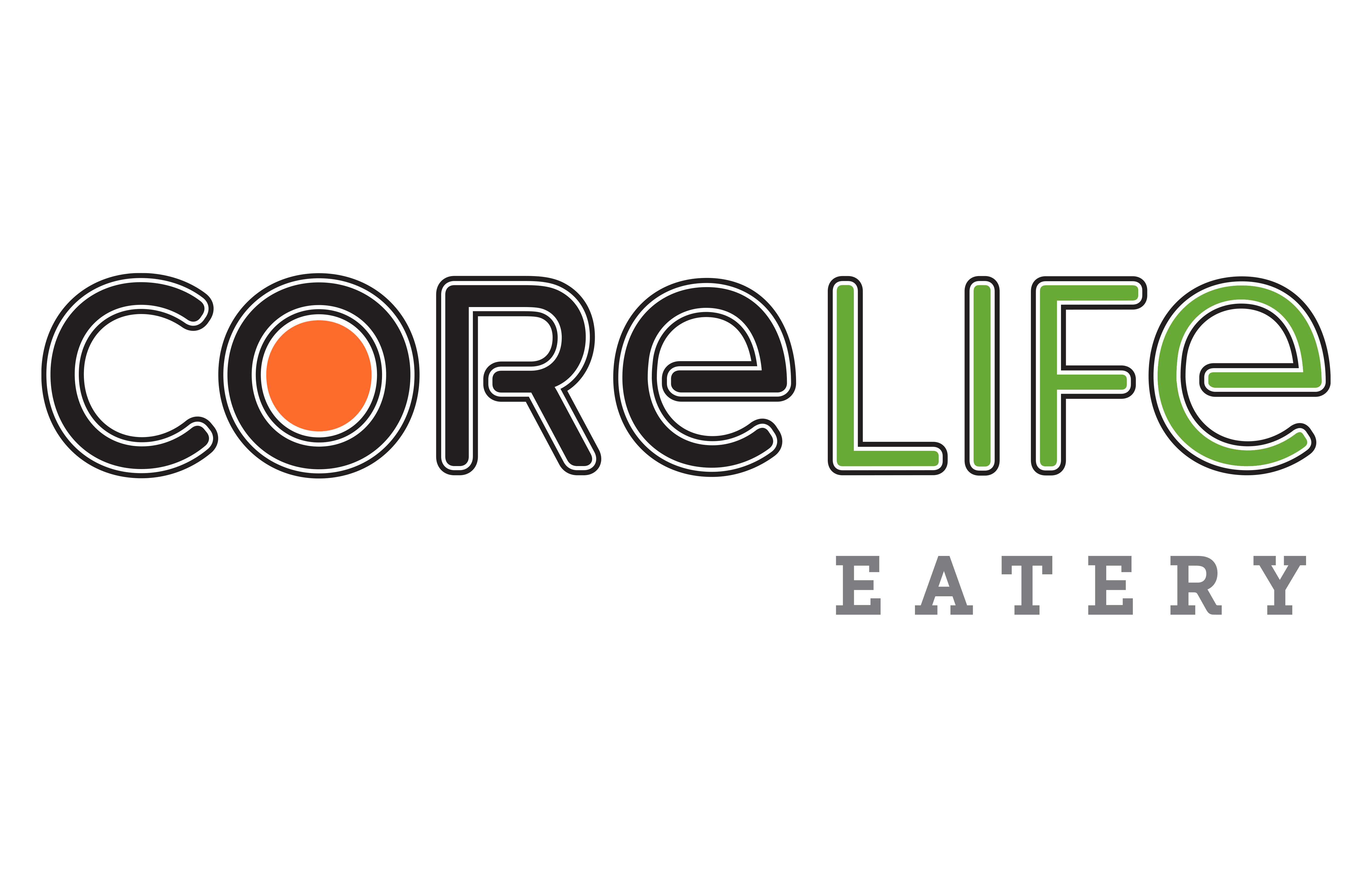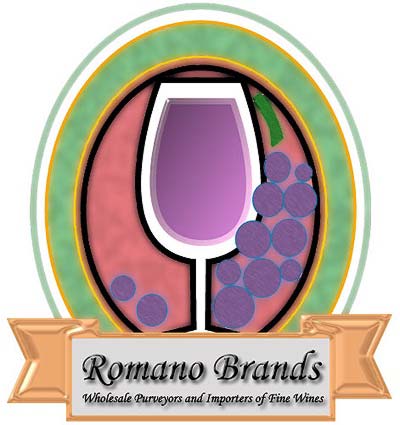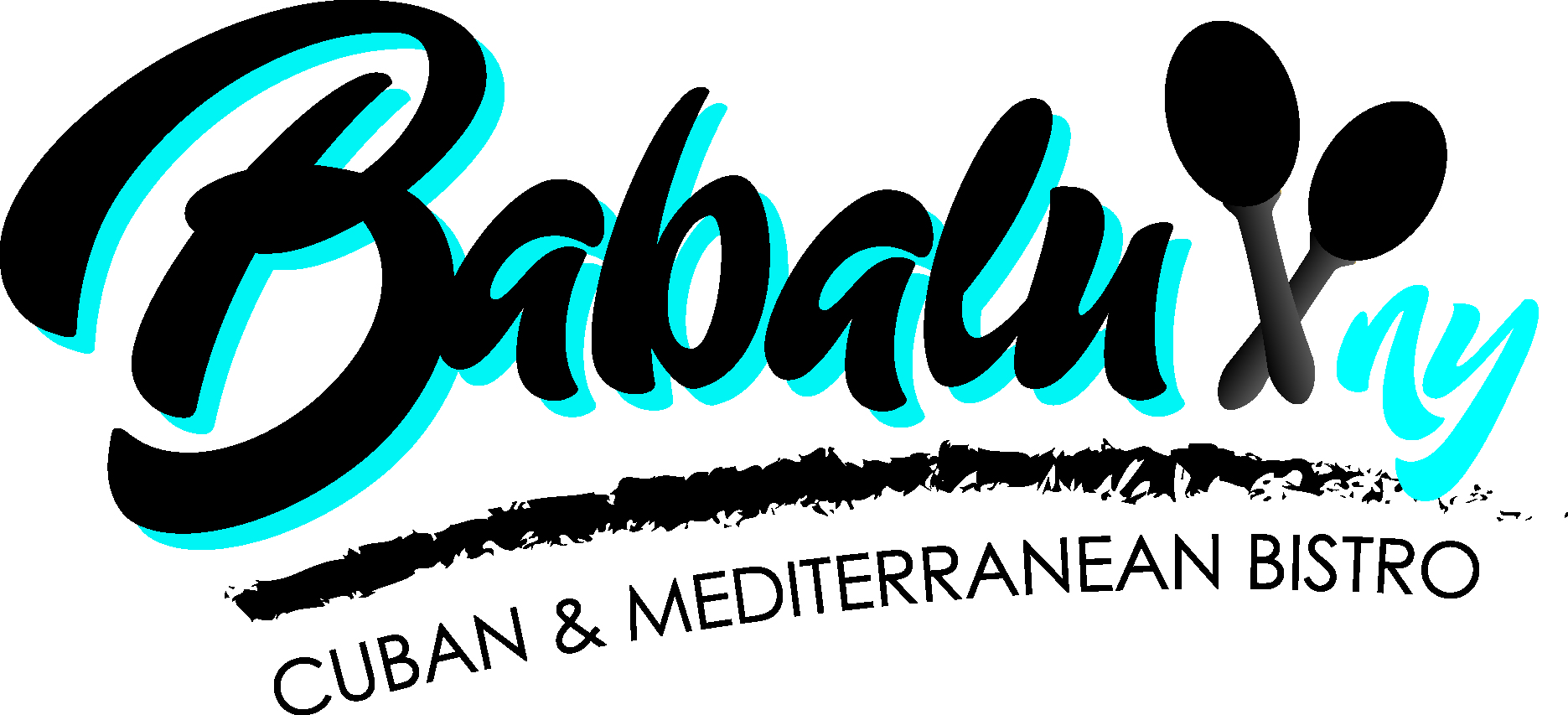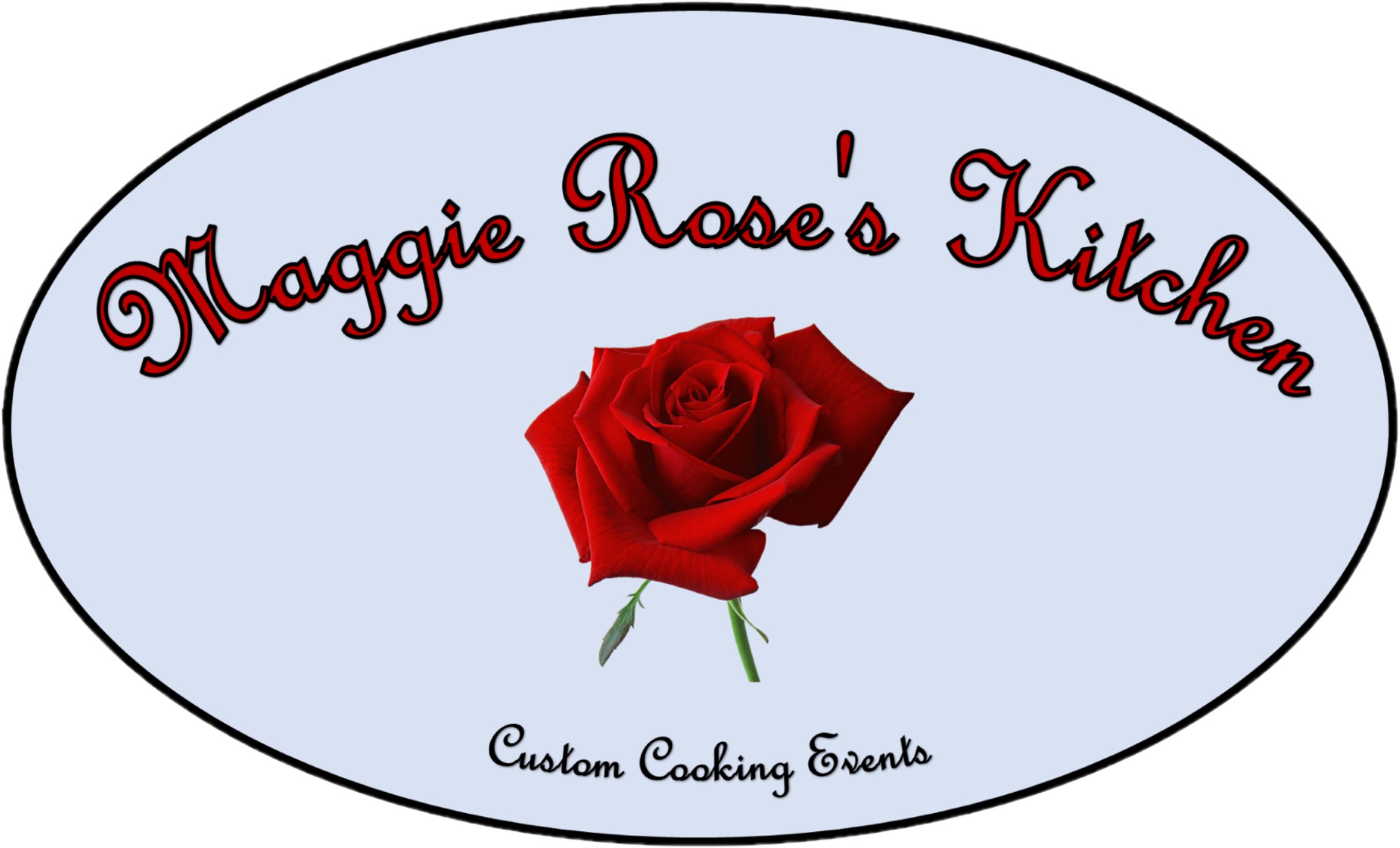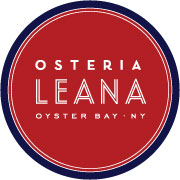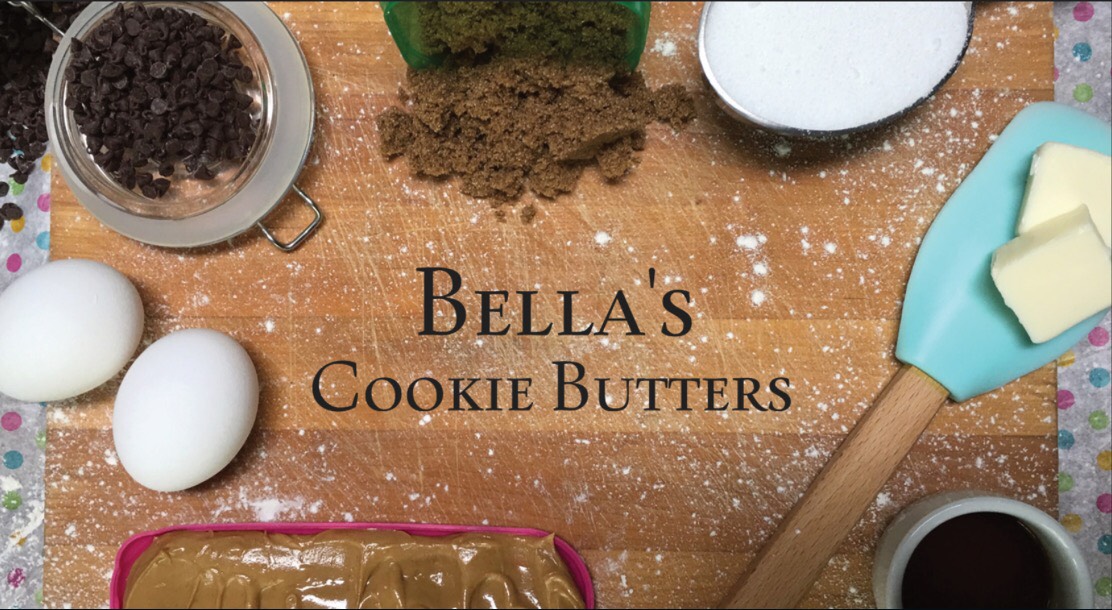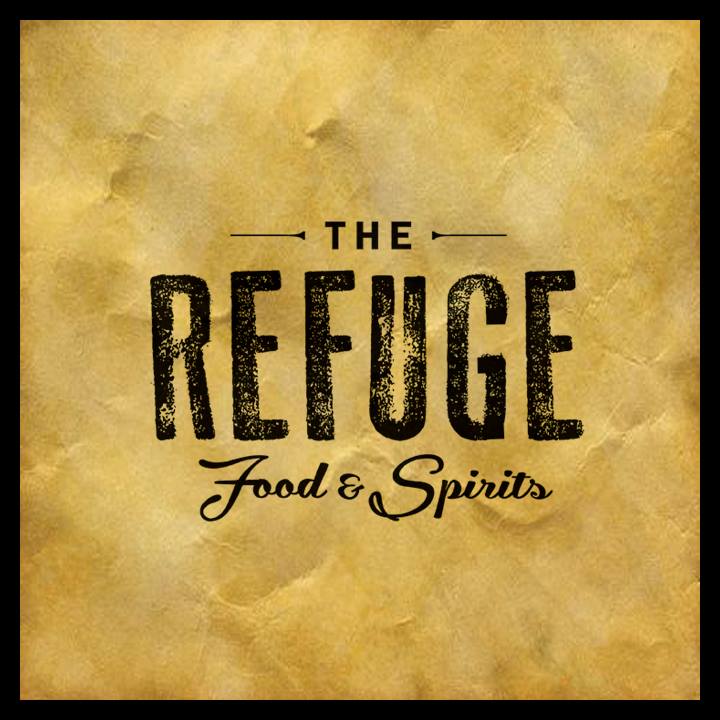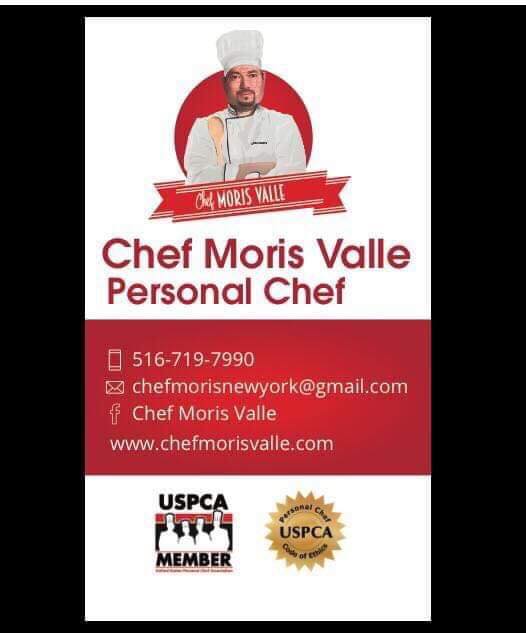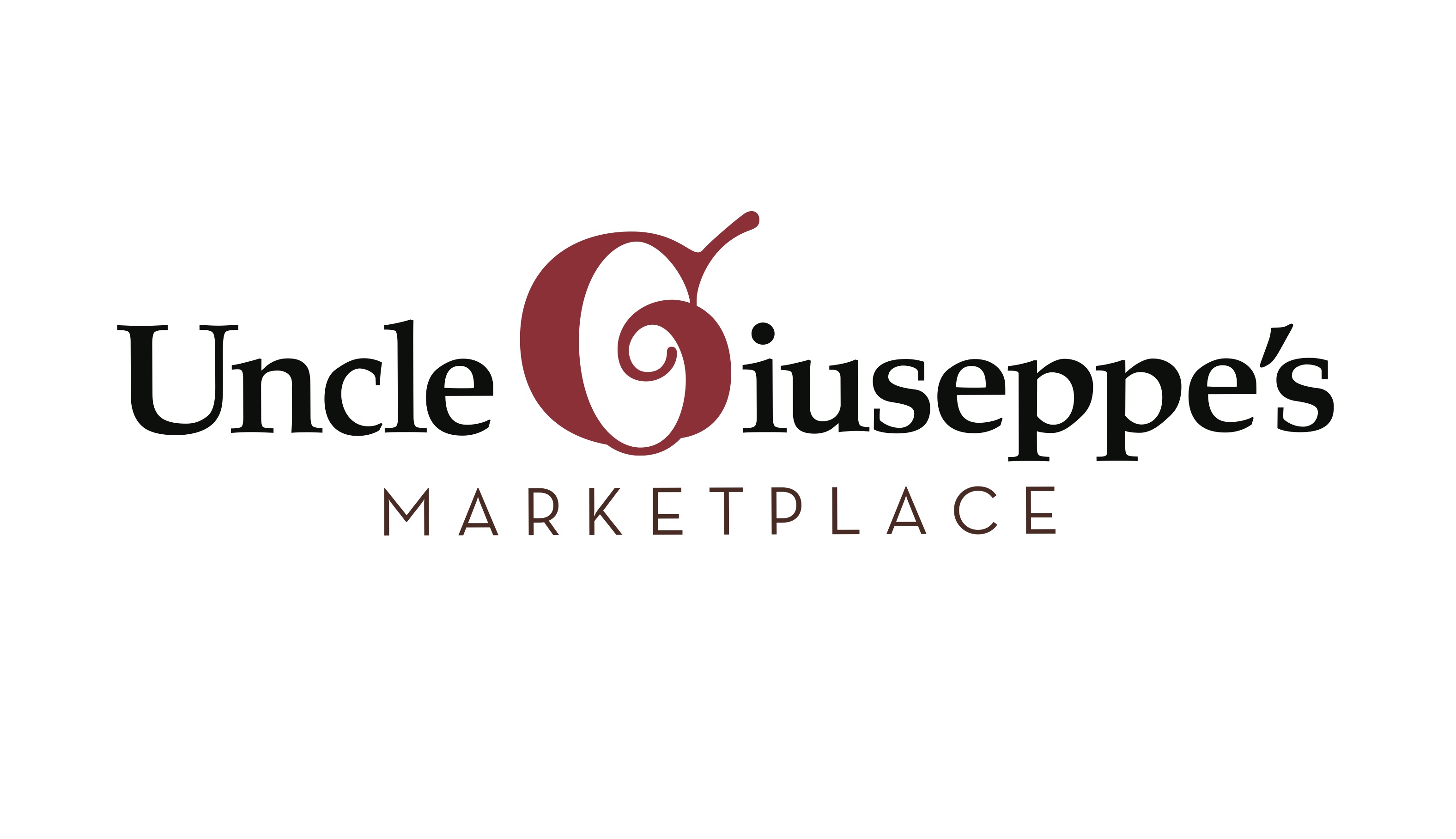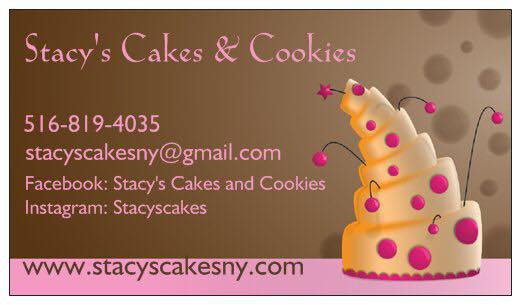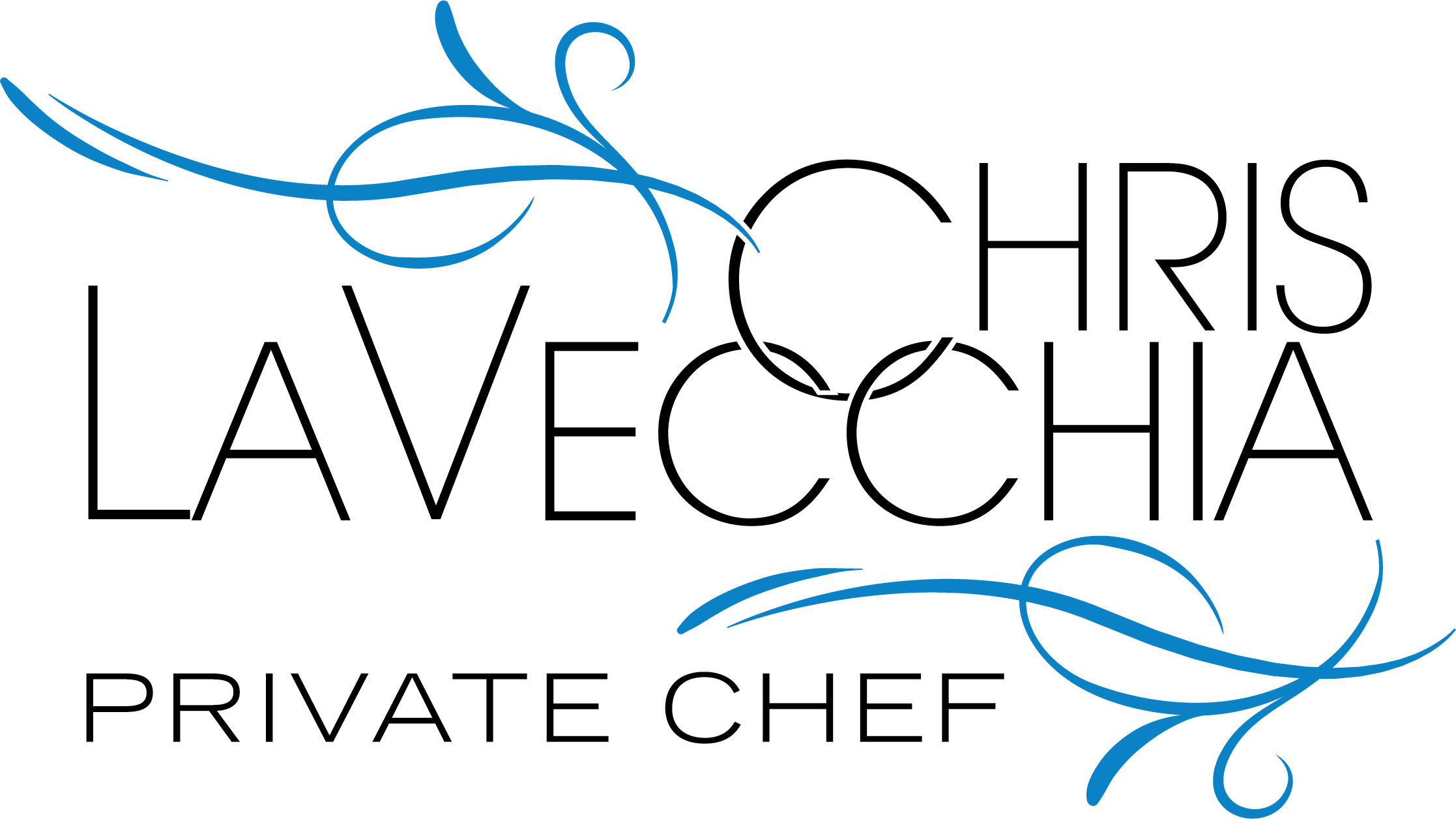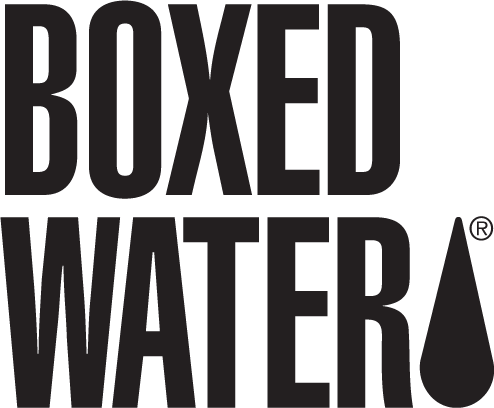 Sponsors



Scenes from Mangia and Nosh 2018